Our New 2019 Season
09/21/2018
Connecticut Cabaret Theatre announces New Season tickets ON SALE NOW . Become a new or returning subscriber and save by purchasing all five shows. Call the box office today
(860) 829 - 1248.
for more information and details.
WHY SUBSCRIBE?
Amazing Value $135.00 per subscription
Enjoy 5 Great Shows for less than the price of 4
Guaranteed choice seats!
Convenient ticket exchanges!
(Up to ONE WEEK before performance!)
**NEW SUBSCRIBERS**
Will Receive A SPECIAL Bring a Guest Certificate
Announcing out New 2019 Season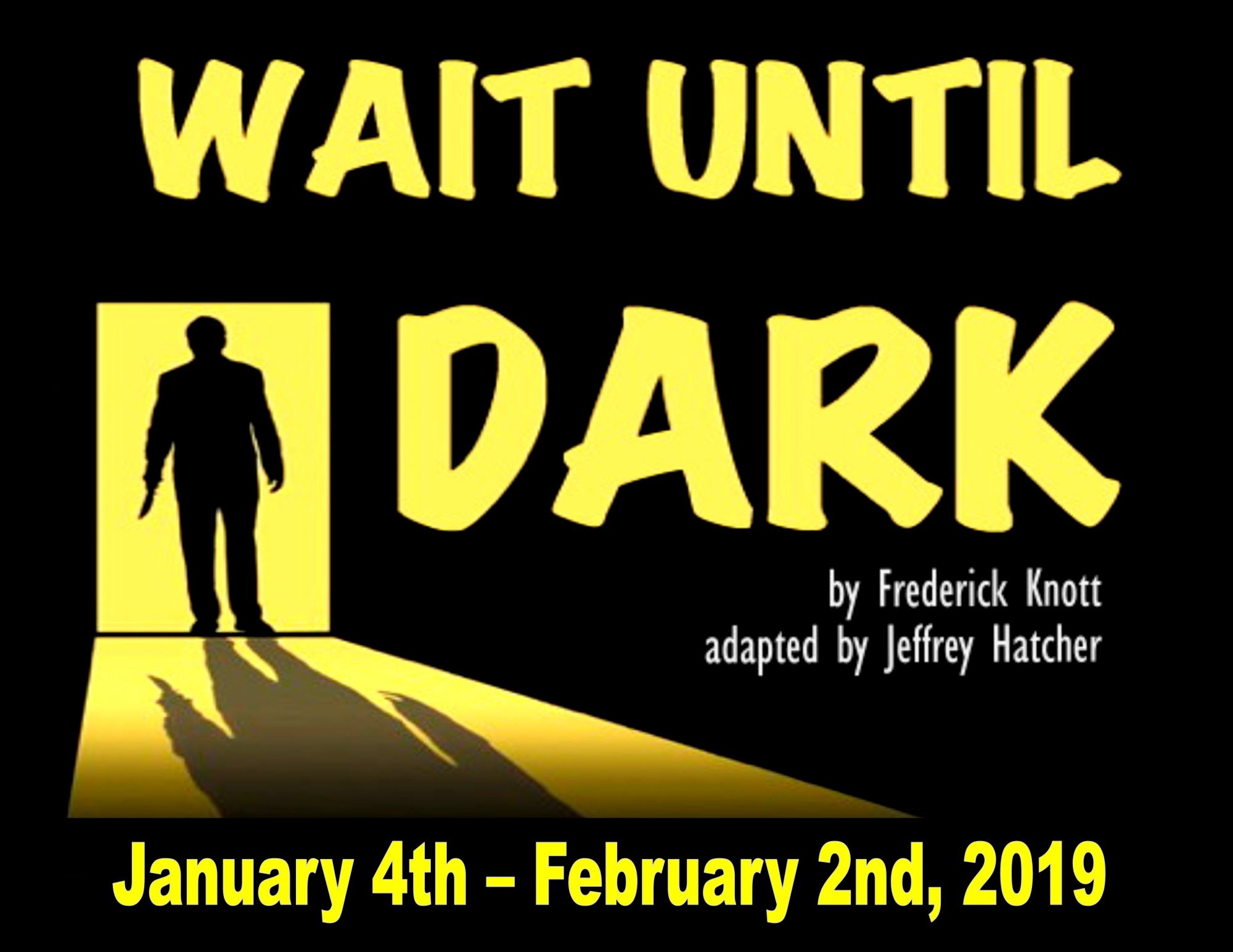 A Mystery Thriller by Frederick Knott, Adapted by Jeffrey Hatcher
In 1944 Greenwich Village, Susan Hendrix, a blind yet capable woman, is imperiled by a trio of men in her own apartment, a sinister con man, and two ex-convicts. They have traced the location of a mysterious doll, which they are much interested in. As the climax builds, a deadly game of cat and mouse ensues as Susan discovers that her blindness just might be the key to her escape, but she and her tormentors must wait until dark to play out this classic thriller's chilling conclusion.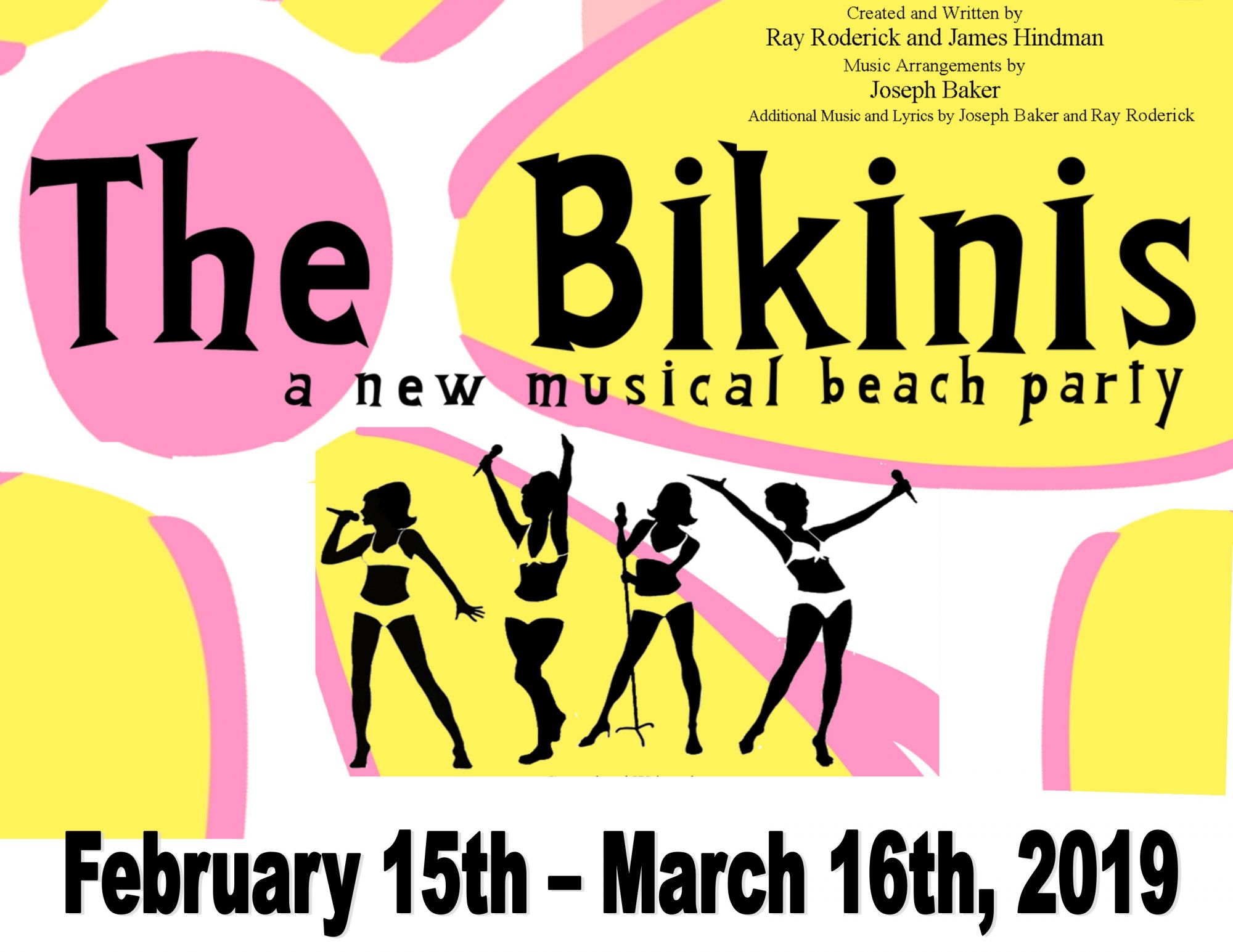 A Musical by

  

Ray Roderick & James Hindman

  
Musical Arrangements by Joe Baker
That girl group from the sixties everyone loves is bringing back the sun, fun and all the great songs with a show that promises to get everyone dancing in the aisles, The Bikinis, relive their heyday and beyond, in a nonstop celebration of songs. With hits likeIt's In His Kiss, Heat Wave, These Boots Are Made For Walkin', When Will I Be Loved, I'm Every Women, I Will Survive, It's Raining Men, and many more! "A Tidal Wave of fun." ~ TalkinBroadway.com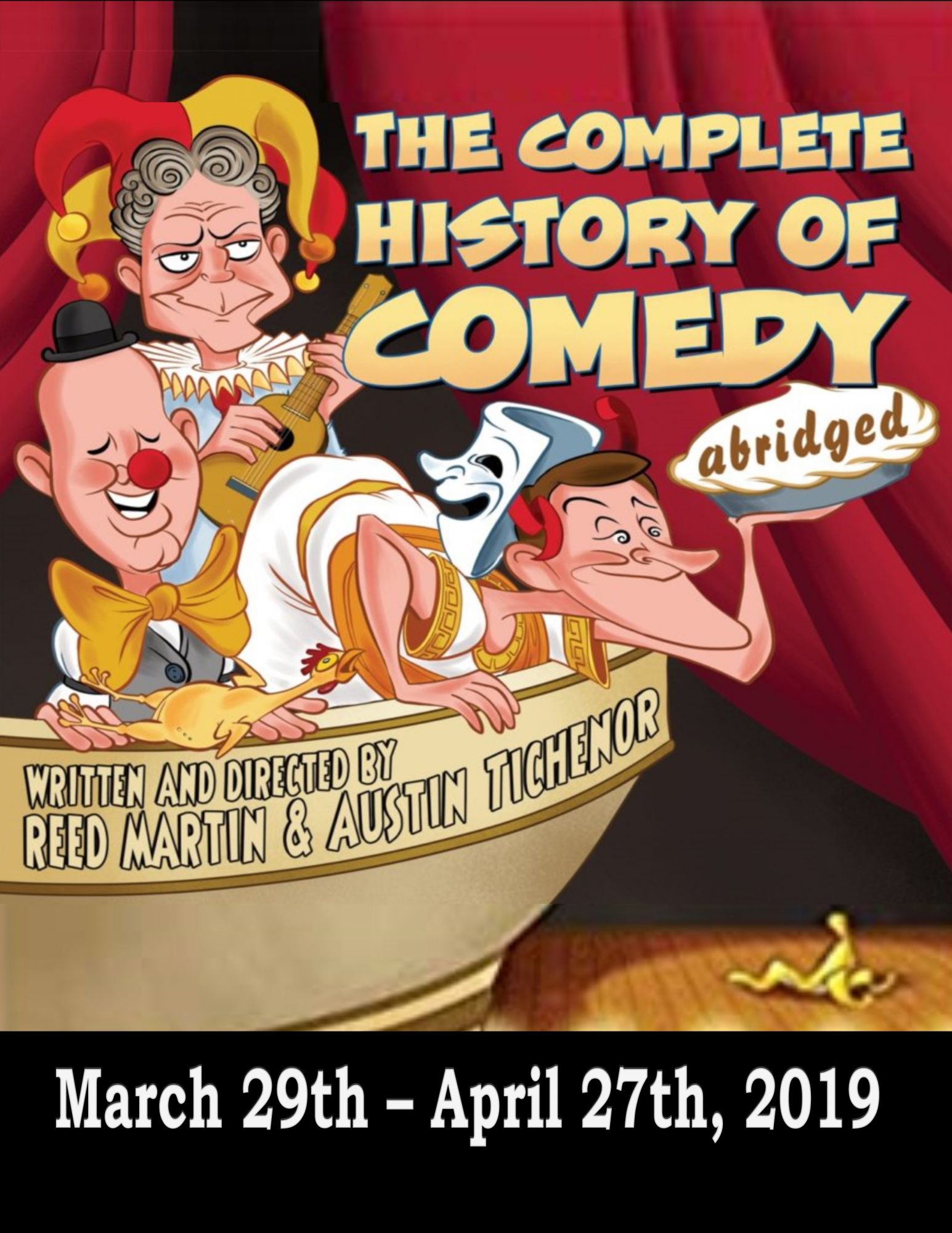 A Comedy by Reed Martin and Austin Tichenor

                    
From the high-brow to the low, THE COMPLETE HISTORY OF COMEDY (abridged) covers comedy through the ages, from Aristophanes and Shakespeare and Molière to Vaudeville and Charlie Chaplin to modern day sitcoms. A ninety-minute rollercoaster ride of jokes, gags, and laughs WARNING! Side-effects may include Uncontrollable Laughter "A madcap, breakneck-speed. Audacious, often outrageous and bawdy, the frantic pacing of "Comedy" reminds you of an old-time burlesque or vaudeville revue." - Boston Stage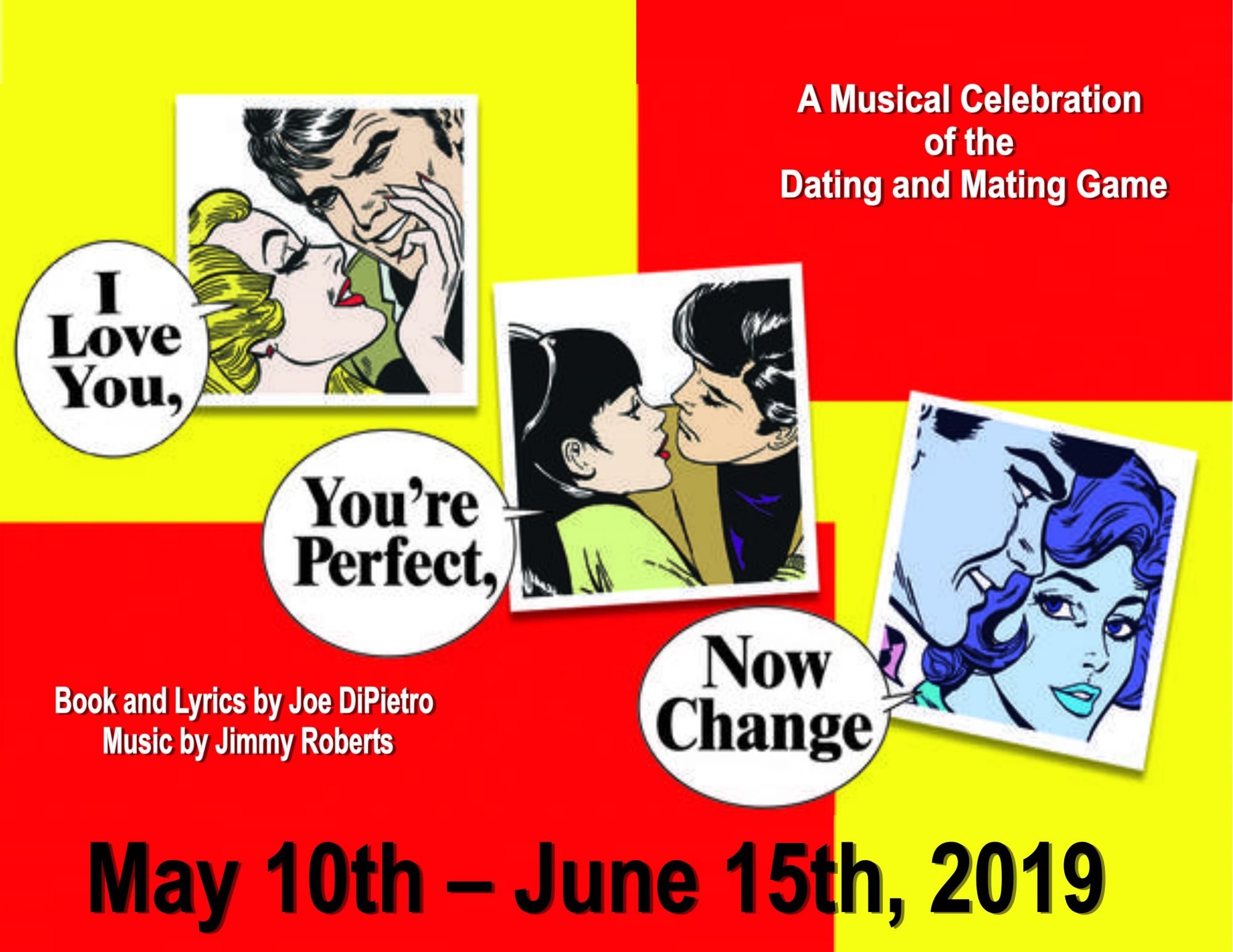 A Musical
Book and Lyrics by Joe DiPietro Music by Jimmy Robert
The longest running off-Broadway revue in history!
This celebration of the mating game takes on the truths and myths behind that contemporary conundrum known as 'the relationship.' explore the journey from dating and waiting to love and marriage, agonies and triumphs of in-laws and newborns, trips in the family car and pick-up techniques of the geriatric set. This hilarious revue pays tribute to those who have loved and lost, to those who have fallen on their face for romance, to those who have dared to ask, 'What are you doing Saturday night?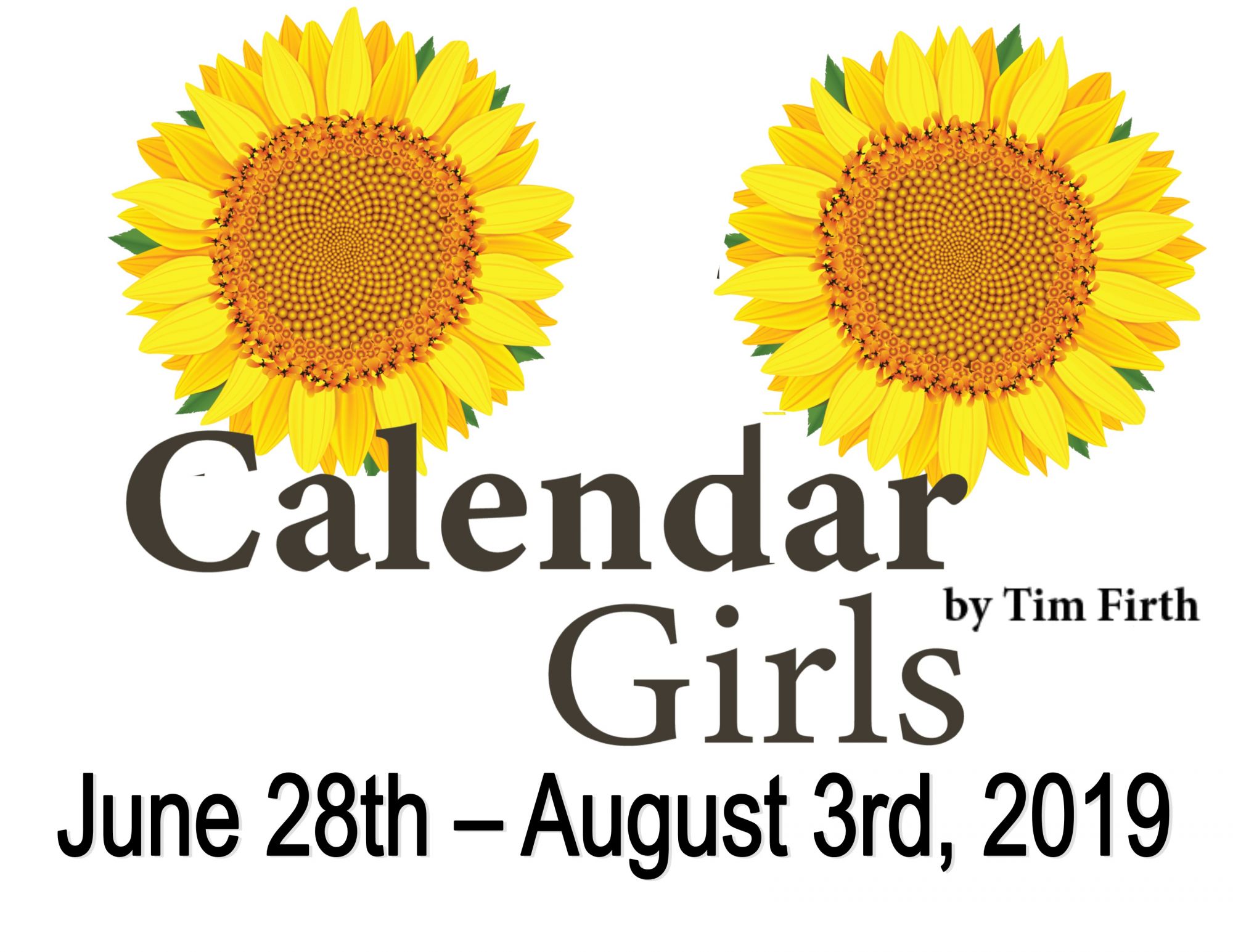 A Comedy by Tim Firth
Based on the true story. When Annie's husband John dies, she and best friend Chris resolve to raise money for a new settee in the local hospital waiting room. They manage to persuade four fellow ladies social members to pose nude with them for an "alternative" calendar, with a little help from hospital porter and amateur photographer Lawrence. The news of the women's charitable venture spreads like wildfire, and hordes of press descend on the small town. The calendar is a success, but Chris and Annie's friendship is put to the test under the strain of their new-found fame.