2018 Season
Celebrating 21 Years of Award Winning Entertainment!
A Comedy Written by Steve Martin and Carl Sternheim Directed by Kris McMurray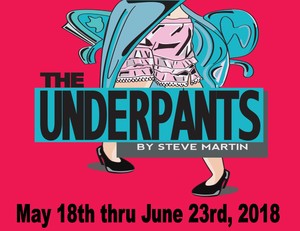 May 18th thru June 23rd, 2018
Theo Maske has an unusual problem, his wife's underpants won't stay on. One Sunday morning they fall to her ankles right in the middle of town--a public scandal! Mortified, Theo swears to keep her at home until she can find some less unruly undies. Amid this chaos, two infatuated men, a dapper poet and a whiny hypochondriac want to rent the spare room in the Markes' home. Oblivious of their amorous objectives, Theo splits the room between them. In which the prospective lodgers now have some underlying surprises of their own.
A New 60's Jukebox Musical by Rob Urbinati Rob Urbinati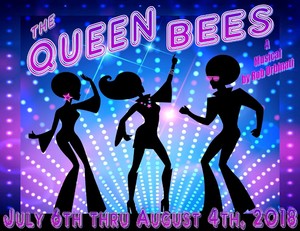 July 06th thru August 04th, 2018
Connie, Diane, and Brenda are determined to rise above their rough and tumble Queens, NY neighborhood by topping the pop music charts with their girl group the Queen Bees. They soon realize that their meteoric rise comes with a price, as relationships strain and their rebellious music falls quickly out of fashion. Featuring hit songs from the 60's such as "Leader of the Pack," "My Boyfriend's Back," and "The Boy From New York City," The Queen Bees revs up audiences with its high-octane musical score.
A Comedy by Andrew Bergman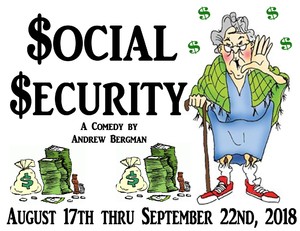 August 17th thru September 22nd, 2018
This hilarious Broadway comedy surrounds a married couple who are art dealers. Their domestic tranquility is shattered upon the arrival of the wife's goody-goody nerd of a sister, her uptight CPA husband, and her archetypal Jewish mother. They are there to try to save their college-student daughter from the horrors of living only for sex. The comic sparks really begin to fly when the mother hits it off with the elderly minimalist artist who is the art dealers' best client!
A Swingin' New Musical James Hindman and Ray Roderick; Musical Arrangements by John Glaudini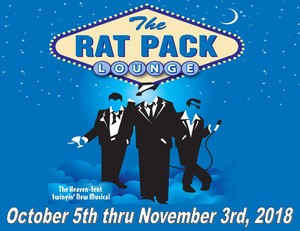 October 05th thru November 03rd, 2018
Frank, Dean and Sammy are up in heaven, but God tells them they left some unfinished business back on earth. It seems Frank made an unfulfilled promise to Vic, the owner of the Rat Pack Lounge. Now he and the boys have one night to make things right. "It's a Wonderful Life" meets "Ocean's Eleven!" With over 30 hit songs, THE RAT PACK LOUNGE will leave you singing and savoring the days of highballs and high rollers.
A Comedy by Joe DiPietro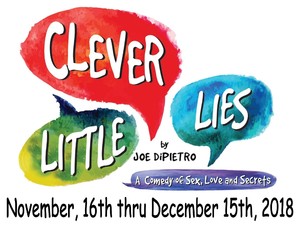 November 16th thru December 15th, 2018
A mother always knows when something is wrong. When Alice notices her beloved husband has returned home on edge after a tennis match with their son, she grows suspicious and springs into action. Determined to piece together the puzzle, she invites her son, and daughter-in-law over for drinks and dessert. Sidesplitting chaos ensues as Alice digs for the truth. A shattering and hilarious comedy about the transformative power of love and marriage…for better…and for worse.