New 2017-2018 Season
Celebrate 20 Years of Award Winning Entertainment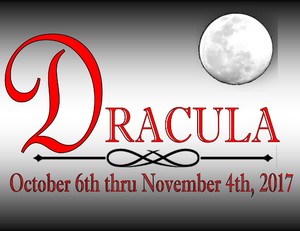 October 06th thru November 04th, 2017
Lucy Seward, whose father is the doctor in charge of an English sanatorium, has been attacked by some mysterious illness. Dr. Van Helsing, a specialist, believes that the girl is the victim of a vampire, a sort of ghost that goes about at night sucking blood from its victims. The vampire is at last found to be a certain Count Dracula, whose ghost is at last laid to rest in a striking and novel manner.
"Pure escape and great fun." - New York Post
"An evening of high class fun." - Newsweek
A 50's 60's Jukebox Musical By Valerie Fagan. Arrangements and Orchestrations by Bryan Crook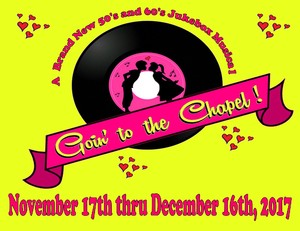 November 17th thru December 16th, 2017
A hilarious musical told through Billboards hottest hits of the 50's and 60's. It's 1959 and Suzy and Johnny just got pinned. They're about to live happily ever after …until Eddie, a dangerously handsome young greaser, drives into town. When Eddie spots Suzy, he vows to steal her from Johnny and teach the prom queen a thing or two about the wilder side of life and love. Filled with uproarious twists and turns, mistaken identities, drag races and the be-boppin' music we all know and love!
A Romantic Comedy by Joe DiPietro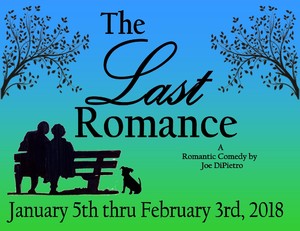 January 05th thru February 03rd, 2018
A crush can make anyone feel young again. On an ordinary day in a routine life, a widower named Ralph decides to take a different path on his daily walk, one that leads him to an unexpected second chance at love. Relying on a renewed boyish charm, Ralph attempts to woo the elegant, but distant, Carol. Ralph embarks on the trip of a lifetime, and regains a happiness that seemed all but lost. A heart-warming comedy about the transformative power of love.
A Musical By John Foley, Mark Hardwick, Debra Monk, Cass Morgan, John Schimmel, Jim Wann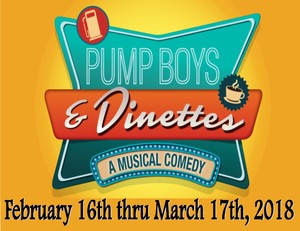 February 16th thru March 17th, 2018
NOMINEE! 1982 Tony Award for Best Musical
The 'Pump Boys' sell high octane on Highway 57 in Grand Ole Opry country and the 'Dinettes', Prudie and Rhetta Cupp, run the Double Cupp diner next door. Together they fashion an evening of country western songs that received unanimous raves on and off-Broadway. With heartbreak and hilarity, they perform on guitars, piano, bass and, yes, kitchen utensils.
A Comedy by Katherine DiSavino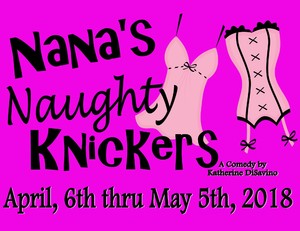 April 06th thru May 05th, 2018
Bridget and her Grandmother are about to become roommates. However, what Bridget saw as a unique opportunity to stay with her favorite Nana in New York for the summer quickly turns into an experience she'll never forget. It seems her sweet Grandma is running an illegal boutique from her apartment, selling hand-made naughty knickers to every senior citizen in the five borough area! Will Bridget be able to handle all the excitement? Will her Nana get arrested or worse – evicted!