New Exciting 2016-2017 Season
Celebrating 20 years
A Comedy By Larry Shue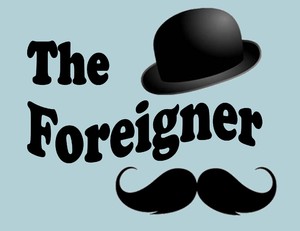 July 08th thru August 06th, 2016
Arriving in a foreign country where you cannot speak the language can be an unsettling experience. Pretending to be a foreigner in your own country, well, that can be hilarious. And pretending to speak no English at a remote fishing lodge, well, that can lead to problems with the some unwanted guests. Shy Charlie Baker finds himself in a rural Georgia fishing lodge where everyone comes to believe he doesn't speak English...and we are suddenly off on one wild adventure!
"A laugh out loud comedy. Explodes with delicious, satirical humor." – NY Post
The Longest-Running Musical In The World! Book and Lyrics by Tom Jones, Music by Harvey Schmidt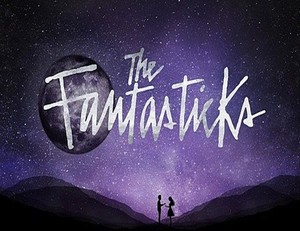 August 19th thru September 24th, 2016
*(No Performances September 2nd and 3rd)*
Featuring the timeless classic song "Try to Remember", There's always time to remember this funny and romantic tale about a boy, a girl, their two fathers and a love that grows with each season. At the heart of this breathtaking show lies poetry and subtle theatrical sophistication with purity and simplicity. The result is a timeless fable of love that manages to be nostalgic and universal at the same time.
A Comedy by Paula Vogel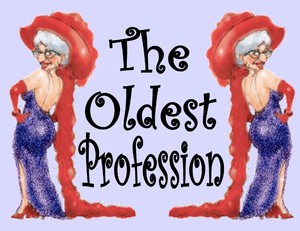 October 07th thru November 05th, 2016
Five aging practitioners of the oldest profession are faced with a diminishing clientele, increased competition for their niche market, and aching joints. With wit, compassion, and humor, they struggle to find and learn new tricks as they fight to stay in the Life.
"Ms. Vogel's most essential gift as a playwright is the ability to find transfixing warmth and vitality in subjects …this venturesome dramatist provides a transforming theatrical wit, compassion and tolerance that keeps…theatre goers hooked." —NY Times
A Musical By David Grapes Musical Arrangements by Andrew Philip Herron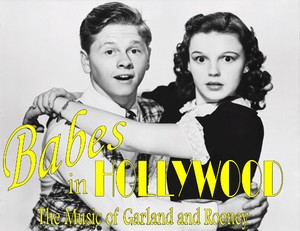 November 18th thru December 17th, 2016
Salute the legendary musical careers of Judy Garland and Mickey Rooney. You'll thrill to such American classics: "Over the Rainbow," "Easter Parade," "You Made Me Love You," "On the Sunny Side of the Street," "Meet Me in St. Louis," "That's Entertainment," "Yankee Doodle Boy," "Come Rain or Come Shine," "Strike up the Band," and many more! Let our talented cast take you on a magical journey from the soundstages of Hollywood to the stages of Broadway.
A Comedy by Ken Davenport and Sara Saltzberg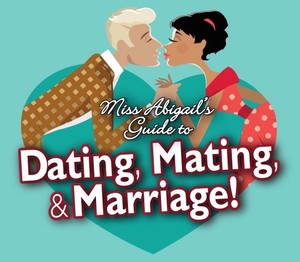 January 06th thru February 04th, 2017
Loveline meets Dr. Ruth as Miss Abigail shares her vast knowledge of every piece of relationship literature known to mankind. The audience participates in this hilarious variety show, and Miss Abigail's strapping young assistant Paco is there to provide for her every need. This smash off-Broadway hit will keep you laughing all night long – that's the Miss Abigail guarantee!