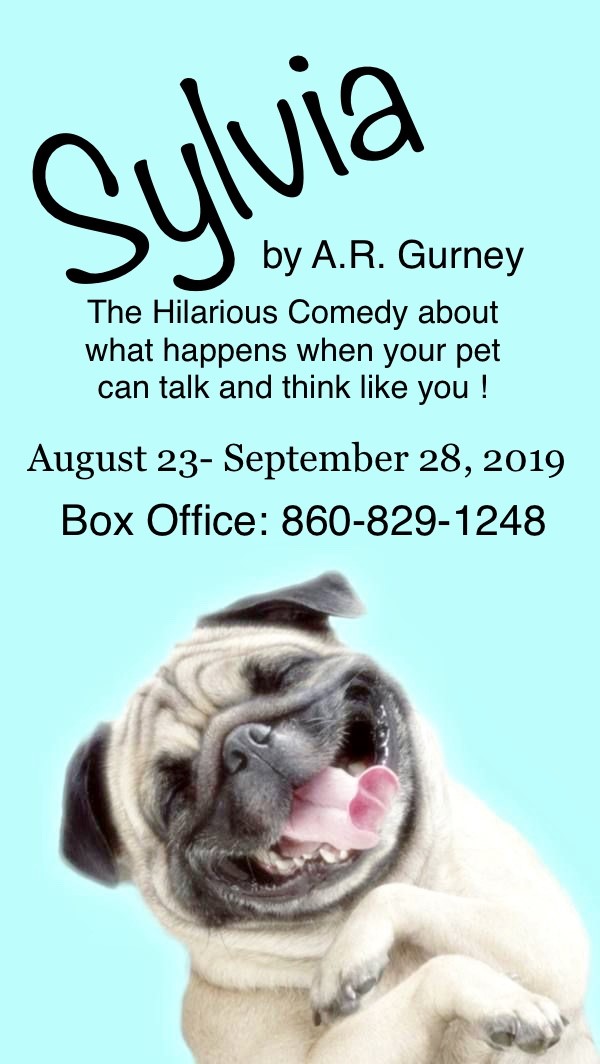 A Hilarious Comedy by A.R. Gurney
Directed by Kris McMurray
August 23rd thru September 28th, 2019
(No Performances August 30 and August 31, 2019)
Connecticut Cabaret Theatre has gone to the dogs with Broadway's Funniest Comedy!
What if your pet could talk?
What if you can talk back to your pet?
Who really is man's best friend, his dog or his wife?
Watch what happens when you unleash the laughter and love in this hilarous side splitting comedy by A.R. Gurney.
It's a Marriage vs. Dog!
Greg (played by Michael Gilbride) and Kate (played by Barbara Horan) have moved to Manhattan. Greg's career as a financial trader is winding down, while Kate's career, as a public school English teacher, is beginning to offer her more opportunities. Greg brings home a dog he found in the park—or that has found him—bearing only the name "Sylvia" (portrayed by Ashley Ayala) on her name tag. A streetsmart mixture of Lab and Poodle, Sylvia becomes a major bone of contention between husband and wife. The marriage is put in serious jeopardy after a series of hilarious and touching complications. The cast also includes Connecticut Cabaret Theatre favorites Dave Wall and Carleigh Schultz.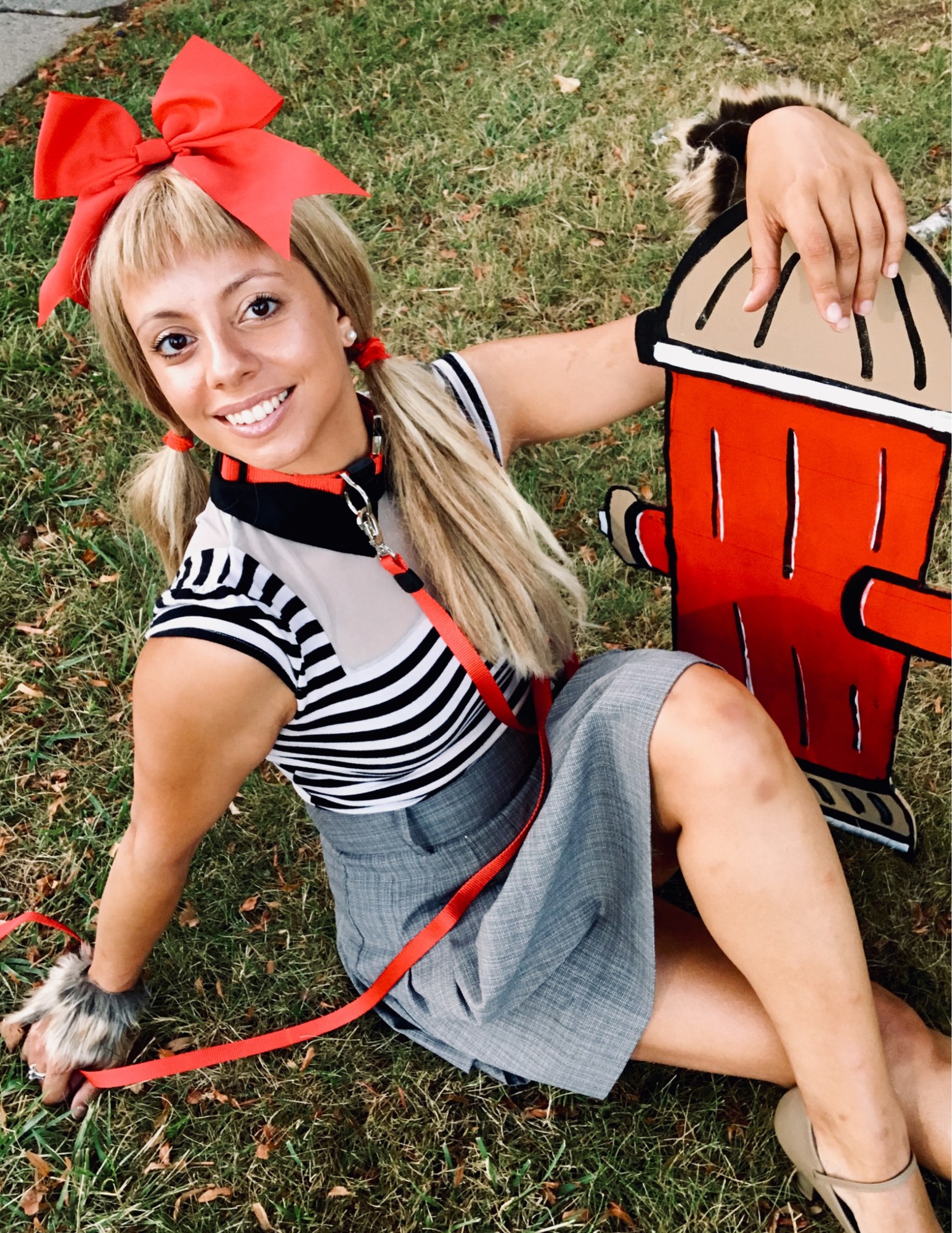 Sylvia runs every Friday and Saturday, only, at 8:00pm August 23rd thru September 28th, 2019. (No August 30th and 31st, 2019). Doors open at 7:15pm. Tickets are now on sale. ALL MAJOR CREDIT CARDS are accepted. To purchase tickets, please call the box office at 860-829-1248. Reservations are recommended. Ticket price $35.00 (plus handling fee). The Connecticut Cabaret Theatre is located at 31 Webster Square Road, visit the website for detailed directions. The Connecticut Cabaret Theatre is Central Connecticut premiere cabaret-style theatre, patrons are welcome to bring whatever they like to eat or drink with them.