The Connecticut Cabaret Theatre
Proudly Presents
Wait Until Dark
A Mystery Thriller by Frederick Knott
Adapted by Jeffrey Hatcher
Directed by Kris McMurray
January 4th thru February 2nd, 2019
In 1944 Greenwich Village, Susan Hendrix, (portrayed by Julie Lemos) a blind yet capable woman, is imperiled by a trio of men in her own apartment, a sinister con man, and two ex-convicts. They have traced the location of a mysterious doll, which they are much interested in. As the climax builds, a deadly game of cat and mouse ensues as Susan discovers that her blindness just might be the key to her escape, but she and her tormentors must wait until dark to play out this classic thriller's chilling conclusion.
View our Wait Until Dark Promo and Cast Interviews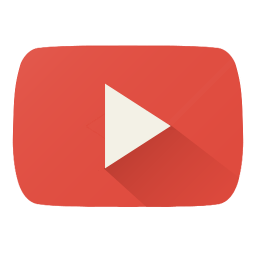 Wait Until Dark runs every Friday and Saturday at 8:00pm from January 4th thru February 2nd, 2019 Doors open at 7:15 pm. Tickets are now on sale. ALL MAJOR CREDIT CARDS are accepted. To purchase tickets, please call the box office at 860-829-1248. Reservations are recommended. Ticket price $35.00. For more information, visit our website: www.ctcabaret.com The Connecticut Cabaret Theatre is located at 31 Webster Square Road, visit the website for detailed directions. The Connecticut Cabaret Theatre is Central Connecticut premiere cabaret-style theatre, patrons are welcome to bring whatever they like to eat or drink with them.